Landmark ruling in adult-shop case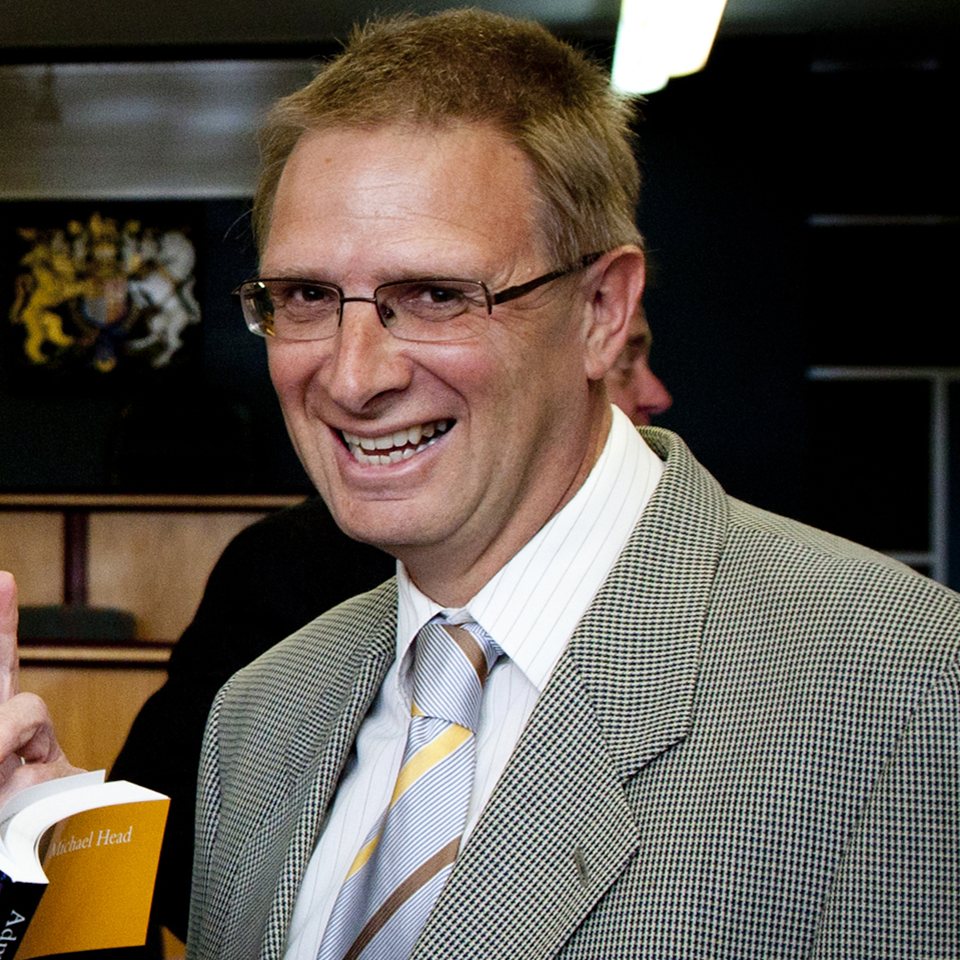 Two businessmen who invested in an online adult shop face criminal re-trial over alleged insider trading after the High Court ruled that false information is still information.
Two businessmen who invested in an online adult shop face criminal re-trial over alleged insider trading after the High Court ruled that false information is still information.
In 2002, John Kizon and Nigel Mansfield bought shares in AdultShop.com, a new company being launched in Perth at the time, after they allegedly received market-sensitive information from its managing director Malcolm Day.
The information turned out to be false, but the DPP still brought a case against the businessmen for insider trading.
"It's a difficult area of law to prove and the timing here's really important," explained Professor Michael Adams (pictured), dean of law at the University of Western Sydney.
The transaction occurred on 4 January 2002; on 11 March 2002 the law changed to mean insider trading is charged as a civil penalty, rather than a criminal action.
Kizon and Mansfield argued that "a lie cannot constitute information" when it comes to insider trading under the Corporations Act.
The original trial judge acquitted both men, but the DPP appealed that decision and, this month, the case ended up before the High Court. On 14 November, five High Court judges unanimously found that inside information provided to investors did not need to be factual to prevent the share market from operating freely or fairly.
The High Court detailed the ordinary meaning of the word "information", citing various examples where judges had held that information can be true or untrue.
Adams said it was a sensible decision.
"As a matter of principle, you cannot argue that false information is in fact no information," he said.
The High Court has ordered that the men be tried again in the District Court of WA for insider trading.
It will be treated as a criminal case because the facts arose before the Financial Services Act reformed this area of the Corporations Act, said Adams.
"The whole process of a judge, a jury and the burden of proof [has] changed, but it still has to be under the old law," he said, adding that this could be a significant verdict, given there have only been around 15 insider trading cases taken in Australia and most have been uncontested.
A necessary evil?
Adams argues that insider trading is "such a normal part of business that it's virtually impossible to stop".
His 1999 paper with finance professor Mark Freeman, entitled The Necessary Evil, claimed that five per cent of all trades on the stock exchange are tainted with insider trading and that, therefore, it shouldn't be a criminal offence.
"It should be a civil penalty and if a director gets caught insider trading then they should be punished through the normal directors' duties," said Adams.
Insider trading is almost always about good news being delayed or somebody trading before that good news is announced. It can also apply to bad news: if somebody sells shares at a higher price before the bad news comes out.
Market manipulation, or communicating false information about share price, undermines the whole credibility of the stock market and everybody loses because the share price is not a reflection of its reality, said Adams.
"The question you have to ask yourself in this case is 'why did the managing director give this information?' One of the reasons logically is it was to what's called 'pump the share price'," he said.
Mansfield and Kizon bought and sold shares in Adultshop.com after Day allegedly told the pair that the Packers could be buying 4.9 per cent of the company and that the company's profits were expected to jump from $3 million to $11 million, and its turnover from $50 million to more than $100 million.