Accused lawyer fails to suppress name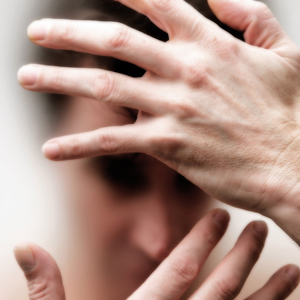 A criminal law expert has said it's unsurprising a Sydney-based immigration lawyer charged with sexually assaulting four male clients has failed to protect his identity on the grounds that his firm could fold.
David Bitel, managing partner of Parish Patience Immigration Lawyers, applied to suppress his name last week (5 December) after being charged with four counts of sexual intercourse without consent and three counts of indecent assault. The assaults allegedly occurred at his Sydney office between 1995 and 2004.
His lawyer, Murugan Thangaraj, told the Downing Centre Local Court that if the allegations were publicised the firm could fold as Bitel brings in the bulk of business revenue. The livelihood of 35 firm employees would consequently be jeopardised, he added.
Thangaraj also argued that revealing Bitel's identity could interfere with the administration of justice for the firm's clients that have active cases before the courts.
Magistrate Michael Barko dismissed the application. "It's an inevitable consequence of the justice system that there can be adverse impacts on colleagues, employees, family and friends," he said.
A NSW-based criminal lawyer, who requested he not be identified, said Bitel's application was a long shot and the judge's decision was to be expected. "Suppression orders are hard to get, it's quite restricted ... [Bitel's] lawyer thought of the best basis that he could and it hasn't worked," he told Lawyers Weekly.
He added that he can understand the reasoning behind Thangaraj's argument: "It's not like a big company where directors are faceless; [Bitel] was the face of the business ... even so, I'm not surprised by the judge's response."
Under the Court Suppression and Non-Publication Orders Act 2010, a suppression order may be made when the court believes it is necessary to: prevent prejudice to the proper administration of justice; prevent prejudice to the interests … in relation to national or international security; protect the safety of any person, or avoid causing undue distress or embarrassment to a party to, or witness in, criminal proceedings involving an offence of a sexual nature.
The names of Bitel's clients have been suppressed on the latter grounds.
Bitel is due to return to court on 22 January.