Anti-corporate activism needs public interest test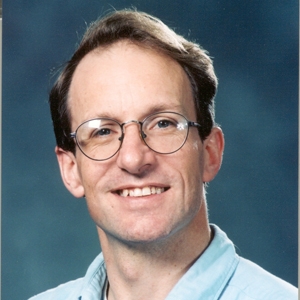 A leading environmental expert has said regulations that outlaw anti-corporate actions should be subject to a public interest test.
The call from academic and author AJ Brown (pictured) comes after the ASIC confirmed it was to investigate anti-coal campaigner Jonathan Moylan, who this week was in hot water after issuing a hoax ANZ-branded press release that saw Whitehaven Coal shares nosedive by nearly nine per cent.  
If convicted of disseminating false information that could impact on market securities, Moylan could face a 10-year prison term or hefty fines.
Brown, a Griffith University professor and author of Michael Kirby's biography Paradoxes & Principles, told Lawyers Weekly that Moylan should at least be allowed an opportunity to explain his actions in court.
"As with laws to protect whistleblowers, the answer lies in ensuring that regulations which outlaw anti-corporate actions like this can be subject to a public interest test or defence at law... so that if prosecuted or sued an activist like Moylan can at least have his day in court to plead the higher justification for his actions," said Brown.  
"Generally speaking, corporate, consumer protection and environmental protection laws do not currently have strong and clear enough tests of this kind," he said.  
The difficulty for Moylan, he added, is that unlawful direct action that affects innocent parties such as small investors is more difficult to defend, ethically and legally, than direct action that only directly affects the policymakers or industries activists are seeking to change.
"This is especially when some small investors may have only limited real control over where their money is being put, and if any significant deception is involved," said Brown, who has previously been involved in environmental direct actions and public interest environmental litigation, including being arrested in anti-logging protests five times.
Brown also argued that no public interest test could ever guarantee that an activist like Moylan would, or should, always escape liability for all his actions just because his cause is just if avoidable damage to more innocent parties is done.
"Prosecution and conviction have always been the risks that non-violent direct activists run when undertaking actions like this, as the price of challenging the status quo in order to secure change," he said, before adding that public interest activists play a vital role in challenging social and corporate practices that deserve serious public scrutiny.
"Worthy public interest activism may require civil disobedience and even non-violent direct actions, of an unlawful nature, in order to secure the necessary change."
Earlier this week, the Greens senator Lee Rhiannon congratulated Moylan for "exposing ANZ investment in coal mines".