MPs key to diversity success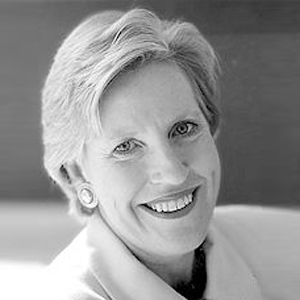 Diversity strategies must be championed by managing partners or they won't work, a diversity expert told delegates at the Women Legal 2013 conference yesterday (31 January).
Fiona Krautil, principal of Diversity Knowhow and former head of the Equal Opportunity for Women in the Workplace Agency, said managing partners in Australia had for some time taken a weak stance in diversity matters. Recently, however, she has observed an attitudinal shift at the top.
"Managing partners are actually chairing their diversity panels now," she said, explaining that previously many had been figureheads rather than actively involved in panel activities.
Krautil presented on the topic of The Best Law Firms for Women at the conference held in Sydney. She argued that managing partners are "absolutely critical" to the success of a firm's diversity policy.
According to Krautil, firm leaders are in a position to set the tone of their firm's culture and "make diversity cool". To do this, they need to regularly engage with staff on the issue.
"If the most senior people in your organisation aren't talking about [diversity] no one thinks it's important," she said. "If [employees] are not part of it they'll be criticising it, there'll be a backlash.
"Everyone's got to be in on it."
The aim is to shift the culture of law firms from being an environment for "Anglo white men who had a partner at home" to one that breeds diversity and doesn't treat flexible working arrangements as an inconvenience, she explained.
"It's not enough for diversity and flexibility to be tolerated, it has to be inclusive, and that requires strong leadership."
Krautil admitted, however, that targets are also necessary for diversity strategies to achieve tangible results. So, too, is a compelling business case that can, for example, show how the firm can leverage diversity with clients to make money.
"In business you get what you measure, and in law firms, which measure everything, why wouldn't you have targets?"
A robust business case will also ensure the longevity of a diversity strategy in challenging economic conditions, added Krautil. "If you don't anchor your diversity strategy to your business case it will fall off like a fridge magnet when the going gets tough."