Norton Rose nabs trio of Corrs partners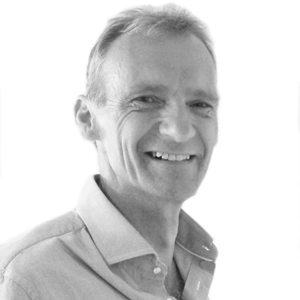 Three corporate partners from Corrs Chambers Westgarth have joined Norton Rose for its international network, reigniting discussion on the viability of large independent firms.
The head of Corrs' private equity practice, Richard Lewis (pictured), has returned to Norton Rose after a 10-year absence. He will join the global firm's Sydney office, along with fellow private equity partner Steve Johns and Iain Laughland, who specialises in capital markets.
Lewis told Lawyers Weekly that, like the Australian legal market, his practice is globalising and being part of an international firm like Norton Rose can offer opportunities that are not available at a domestic firm like Corrs.
"An increasingly large proportion of investments made in Australia by private equity firms are being made by offshore firms, and more clients are taking businesses offshore and expanding into Asia," he said.
"A global offering presents new opportunities in a competitive market and we can also tap into [Norton Rose's] global networks and contacts."
Lewis said it remained to be seen whether Corrs' independent firm model would succeed in a globalising legal market. "Fewer firms are following that approach and it certainly has its risks," he said, pointing to growing demand from multinational corporations for a 'one-stop shop' of legal services.
Professional services consultant Ted Dwyer told Lawyers Weekly in February that large domestic firms are under threat, with recently-merged global firms more likely to snap up premium work from big corporates.
"Large domestic firms run the risk of losing income because they're no longer as attractive to international companies as the global firms," Dwyer said.
Lewis also cited Norton Rose's tie-up with US heavyweight Fulbright & Jaworski, due to take effect in June, as having influenced his decision to join the firm. He said US private equity clients are becoming increasingly active in the Australian market, with a growing number of international corporations setting up in Australia to take advantage of growth prospects in the Asia-Pacific.
Being part of a global network will also help to attract overseas pension funds, continued Lewis. He explained that large pension funds in Europe, for example, are investing directly in Australian projects and are familiar with the Norton Rose brand.
Prior to joining Corrs in 2003, Lewis was a partner with legacy firm Deacons and helped set up the firm's private equity practice group.
Norton Rose merged with Deacons in 2009.