Queensland firm moves south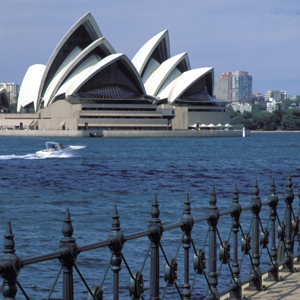 McInnes Wilson Lawyers has opened its first office outside of Queensland in Sydney.
Founded in 1975, the firm currently has 23 principals and over 200 staff in offices in Brisbane, Southport and Maroochydore.
In opening an office in Sydney, the firm is looking to make inroads into the commercial and insurance market.
The Sydney office will be led by insurance specialist John Renshaw, who was brought across from Gillis Delaney lawyers this month.
"The expansion into Sydney is a natural progression for our firm and, with his understanding of the Sydney market, John will be a valuable asset in ensuring our success," said the firm's CEO, Paul Tully.
Last week, RollonFriday reported that the firm has settled action it took against Norton Rose after the global firm poached Gerard Timbs and Joshua Paffey, who are now both Brisbane-based partners with Norton Rose.