Lawyer struck off for concealing Fiji conviction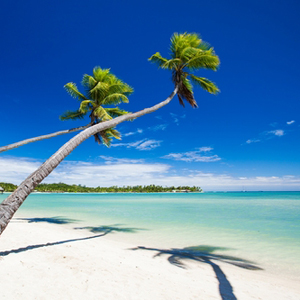 A lawyer who failed to reveal to the Queensland Law Society (QLS) that he had been convicted of attempting to pervert the course of justice in Fiji has been struck off the roll.
Abhay Kumar Singh (56) attempted to persuade a witness to change his testimony during a criminal case in Fiji in 2003, the Queensland Civil and Administrative Tribunal (QCAT) has heard. He pleaded guilty to one of three counts of attempting to pervert the course of justice and was sentenced to 12 months jail time, which was reduced to six months to be served outside jail.
Singh was admitted as a Queensland lawyer in 2002 but didn't start practising in the state until 2006, the Tribunal heard. In 2008, the QLS refused to renew his practising certificate after learning of his conviction.
In the QCAT decision, delivered on 9 April, Justice Alan Wilson said Singh only disclosed his Fiji conviction in the course of renewing his practising certificate, not within 28 days as is required under the Legal Profession Act.
"It defies belief that an educated and qualified legal practitioner would not, when filling out the form, appreciate the significance and relevance of the conviction," Wilson said in his decision.
Wilson added that had Singh been successful in convincing the witness to change his evidence, the proper administration of criminal justice would have been seriously undermined.
"The offending was, on any view, of a very serious kind: it involves dishonesty that goes to the very heart of the justice system," he said.
Wilson also expressed concern over Singh's lack of remorse throughout the proceedings, claiming he was "unpersuaded that Mr Singh appreciated the seriousness of his misconduct".
Singh was also struck from the Fiji legal roll in 2009 but, after a number of appeals, this was reduced to suspension for six years from February 2010.