Rockwell Olivier drops 11 Perth staff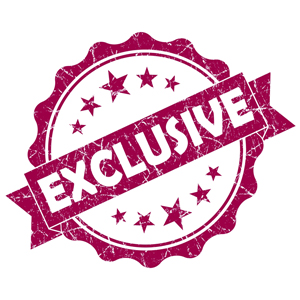 The head of Rockwell Olivier's insurance practice is among 11 employees to leave the firm's Perth office in recent weeks.
Speaking to Lawyers Weekly, Perth managing principal Brendan Taylor confirmed that 11 employees, including legal and support staff, exited the firm either on or just prior to 30 June.
Teams affected by what Taylor described as a "restructuring", rather than a redundancy program, included the firm's insurance, liquor & hospitality and wills & estate planning practices.
"We've been looking at some of the mum-and-dad legal work performed by those areas and there has been a refocusing around that," he said.
Roger Sands was the insurance principal of Rockwell Olivier (formerly Talbot Olivier Lawyers) for 11 years. Taylor said Sands had been "very valuable" to the firm, but would not comment on whether the firm requested his departure or if Sands left for his own personal or professional reasons.
Taylor also denied that dissatisfaction with the firm prompted Sands or other employees to leave.
"We've had a good year in difficult trading times," he said, adding that the departures are not indicative of wider cost-cutting at the firm.
Restructuring at the Perth office will culminate in the launch of a Private Client practice, which will offer packaged advice to individuals and families on taxation, superannuation, estate planning, trusts, litigation, employment and family law, revealed Taylor.
This service is already offered by the firm's Sydney office.
Rockwell Olivier is part of the publicly-listed ILH Group. The firm officially launched in May, after a partnership was struck between Argyle Lawyers and Pacific Legal Network in Sydney, Rockwell Bates in Melbourne and Talbot Olivier in Perth.