Corrs announces annual scholarship recipients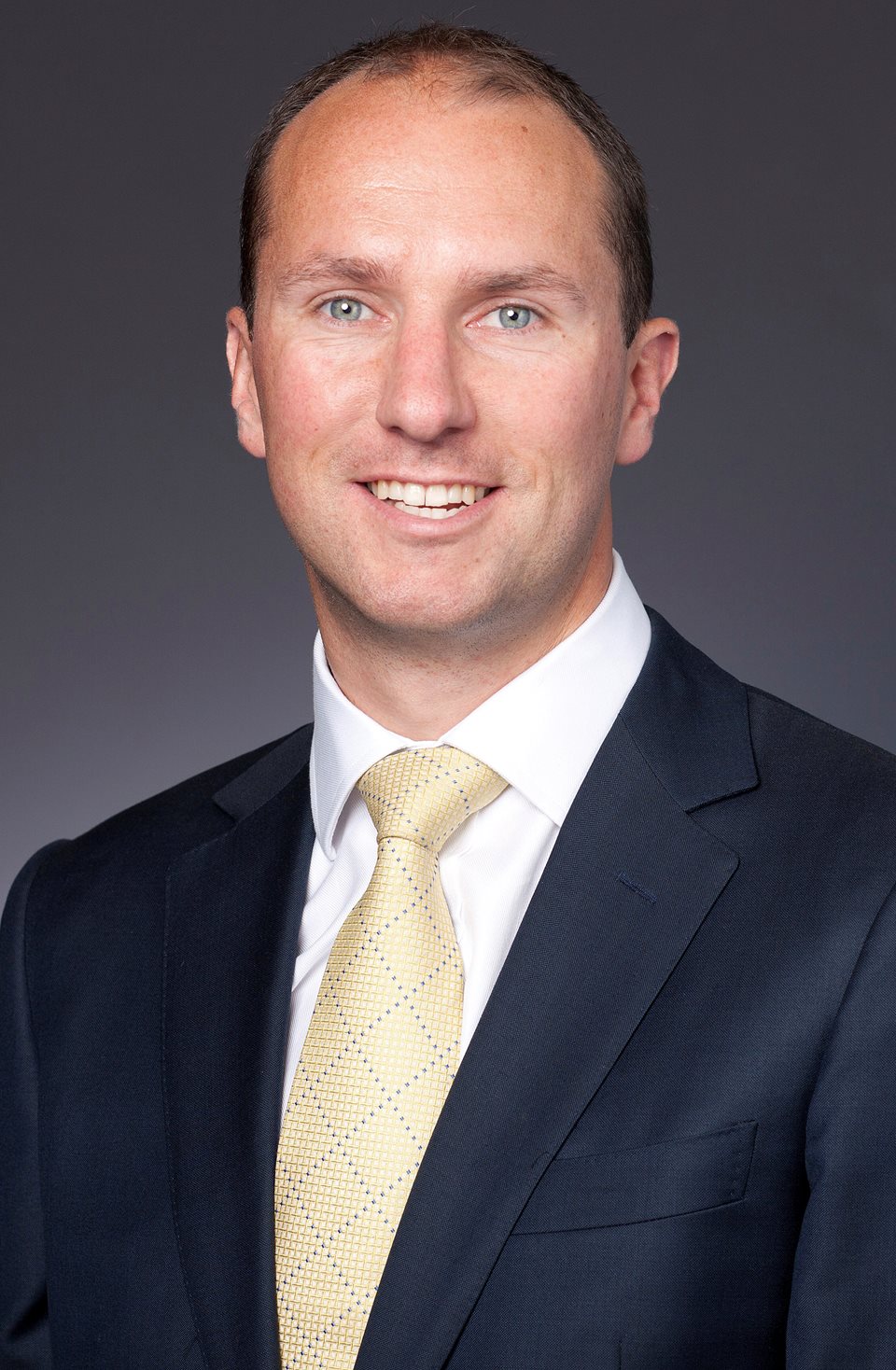 Corrs Chambers Westgarth has announced the 2013 recipients of its annual Corrs Scholarship for Individual Excellence and John Slattery Scholarship.
The winner of the John Slattery Scholarship is James Morley, a senior associate in the Melbourne corporate advisory team, who will attend a course entitled Deal set-up, 'design' and implementation at Harvard Law School.
The John Slattery Scholarship rewards exceptional performance and collaboration. This year, 16 Corrs Scholarships for Individual Excellence have been awarded. The recipients will attend acclaimed institutions such as Harvard Law School, the National University of Singapore and INSEAD Singapore.
Now in its ninth year, Corrs' Scholarship Program offers employees the opportunity to enhance their technical and business skills through further study.
Corrs CEO JohnDenton, commented:
"The Corrs Scholarship Program is world-class. This unique initiative offers our people the opportunity to increase their knowledge, experience and professional development by attending a course either in Australia or overseas.
"Consistent with our strategy of growing links and business in Asia, almost half of the scholarships awarded are within the Asian region."