Struck-off lawyer stole from clients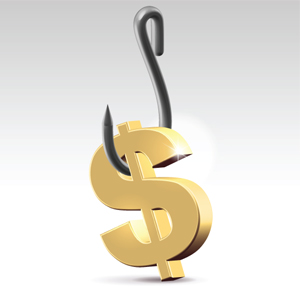 A Queensland lawyer has been banned from practice for a string of offences that include misappropriating client funds and charging excessive legal fees.
The Legal Services Commissioner (LSC) brought 15 charges against Chandrika Achala Devi Urban, who was admitted as a Queensland solicitor in 1997. They include: illegally transferring funds from her trust account, misappropriating trust funds, borrowing $50,000 from a client, gross overcharging and failure to comply with numerous notices in the course of investigations by the Queensland Law Society and LSC.
Urban's name has been removed from the roll in Queensland and she has been ordered to pay the LSC's legal costs, fixed at $2500, as well as $6185 compensation to a client whose money was misappropriated.
Queensland Civil and Administrative Appeals Tribunal president Justice Alan Wilson described the charges as "wide ranging and serious".
One client was charged almost $120,000 for legal services, which were later assessed to be worth around $54,000. The Tribunal also heard that Urban misappropriated $6185 from another client; that sum was to be held on trust against fees for a medical assessment and report, but no medical examination was ever undertaken.
Urban also borrowed $50,000 from a client, drafting a loan agreement but failing to suggest the individual obtain independent legal advice. The loan was to be repaid within six months, but she only made three payments totalling $14,000. The client said the incident had "aggravated his depressive condition."
"[Urban] has committed serious breaches of the honesty and trust that go to the heart of a solicitor's professional obligations to clients," said Justice Wilson in his decision.
Urban did not file a response, appear at hearings, file submissions or ever inform the LSC or Law Society of her whereabouts.