Corruption inquiry exposes lawyer misconduct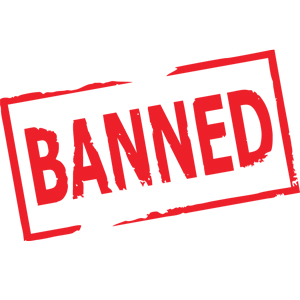 A Perth lawyer has been struck off for giving misleading evidence before a corruption inquiry and advising a client to destroy potential evidence.
The Supreme Court of WA has ruled that Trevor Howard Brickhill be struck off the WA register, fined $10,000 and serve an 18-month suspended prison sentence after he pleaded guilty to two charges brought by the Legal Profession Complaints Committee.
The offences relate to a 2010 Corruption and Crime Commission inquiry into alleged misconduct by employees of the City of Stirling. Brickhill represented one of the employees during the watchdog's investigation and advised the client's wife to destroy computer records that may have been used in evidence.
Brickhill also advised the client over the phone to transfer properties in which he had an interest to reduce the risk of attention from authorities and to avoid seizure, which Brickhill later denied in testimony to the Commission, not knowing that the phone call had been intercepted.
In the decision, Chief Justice Wayne Martin and Supreme Court justices Eric Heenan and John McKechnie said Brickhill failed in his duty "to act honestly and in a manner which furthers the administration of justice".
Brickhill agreed to be struck off, which the judges said was to his credit because he apparently accepted the seriousness and consequences of his actions.
Admitted to practice in December 1988, Brickhill was the former managing partner of Brickhills.