Exclusive: Global firm takes Maddocks head to launch in Oz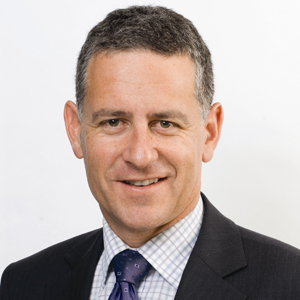 Pinsent Masons is coming to Australia, and it has poached Maddocks CEO David Rennick in launching its Australian practice.
Rennick will vacate the CEO chair on Christmas Eve, with his resignation from the partnership effective at the end of February.
Rennick (pictured), who based in Melbourne, is joining the global law firm Pinsent Masons.
Lawyers Weekly understands that Pinsent Masons is planning to launch in Australia in March 2014 and that Rennick will be a senior partner with the firm's Australian arm, based in Melbourne.
Lawyers Weekly further understands that Pinsent Masons and Maddocks were in merger discussions, but that a tie-up was not forthcoming.
It is also understood that a number of partners from Maddocks did not support the proposed merger.
It is believed that Pinsent Masons will launch its Australian practice with multiple offices.
Pinsent Masons has just shy of 20 global offices and around 1500 lawyers.
The London-headquartered firm will be following in the footsteps of British global rivals such as Clifford Chance, Allen & Overy, Ashurst and Herbert Smith in launching a practice in Australia.
Maddocks thanked Rennick for his services in a statement today (3 December).
 "Whilst this is a sad occasion for us, it is also a happy one as David embarks upon fresh challenges," said Maddocks chair Stan Kondilios.
 
"We wish him the very best in the future, and thank him for the years of dedication and professionalism – he will be missed."
Maddocks partner Michelle Dixon will assume the role of the firm's interim CEO until a replacement is announced.