Harassment case settles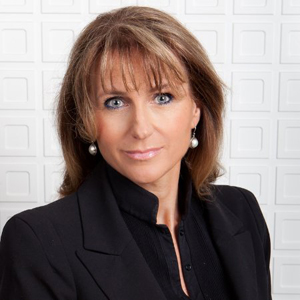 A sexual harassment, bullying and intimidation claim against Hicksons Lawyers has been settled.
On 26 February Lawyers Weekly exclusively revealed that Hicksons associate Melissa Asimus had launched a claim against equity partner Cameron Leaver and the firm. Included in Asimus' allegations was that her treatment at the firm had contributed to a stay in hospital and a subsequent diagnosis of depression and post-traumatic stress disorder.
A hearing before the Australian Human Rights Commission on 28 February failed to resolve the matter.
In a statement provided to Lawyers Weekly yesterday afternoon (8 May), lawyers acting for Asimus at Maurice Blackburn confirmed the matter had settled and that Asimus had left the firm.
The statement read in part:
"Hicksons enquired into the allegations made by Ms Asimus and found that the allegations were not in any way substantiated. Hicksons has concluded that no further steps are to be taken in relation to the allegations or complaint made to the AHRC.
"Ms Asimus and Hicksons Lawyers have agreed on confidential terms to resolve all issues to the satisfaction of Hicksons. Ms Asimus has, of her own volition, left employment with Hicksons to pursue an alternative career".
Lawyers Weekly approached Asimus for comment, but she did not return messages.
Lawyers Weekly also sought further comment from Maurice Blackburn as to the nature of the settlement, with the firm declining that request.
Lawyers Weekly also approached Hicksons managing partner John Markos, Cameron Leaver and senior Hicksons partner Rod Cameron for comment.
Rod Cameron spoke to Lawyers Weekly on behalf of the firm, with Markos and Leaver both declining to be interviewed.
Cameron offered 'no comment' to a series of questions asked by Lawyers Weekly, including whether a payment was made to Asimus, the forum in which the settlement was brokered and the final date at which the settlement was reached.