Founding partner retires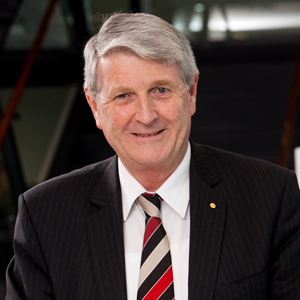 A founding partner of Queensland law firm Cooper Grace Ward will step down from the firm after more than three decades service.
David Grace (pictured) will retire from the partnership after 33 years at CGW, which he founded with Peter Cooper and Chris Ward in 1980.
Since announcing that he will stand down, Grace has transitioned his focus to business development and training at the firm, as well as serving on various external boards and committees.
"My new role will focus on continuing to nurture existing clients with whom I have a personal relationship, as well as passing on to our team members the experience I have gained in handling situations that you will never find in a text book," said Grace.
Over the course of his career, Grace has acted for companies such as OBE Beef Limited, Golden Circle, Queensland Cotton and the Queensland Dairy Authority.
CGW has 20 partners and over 200 staff in Brisbane.