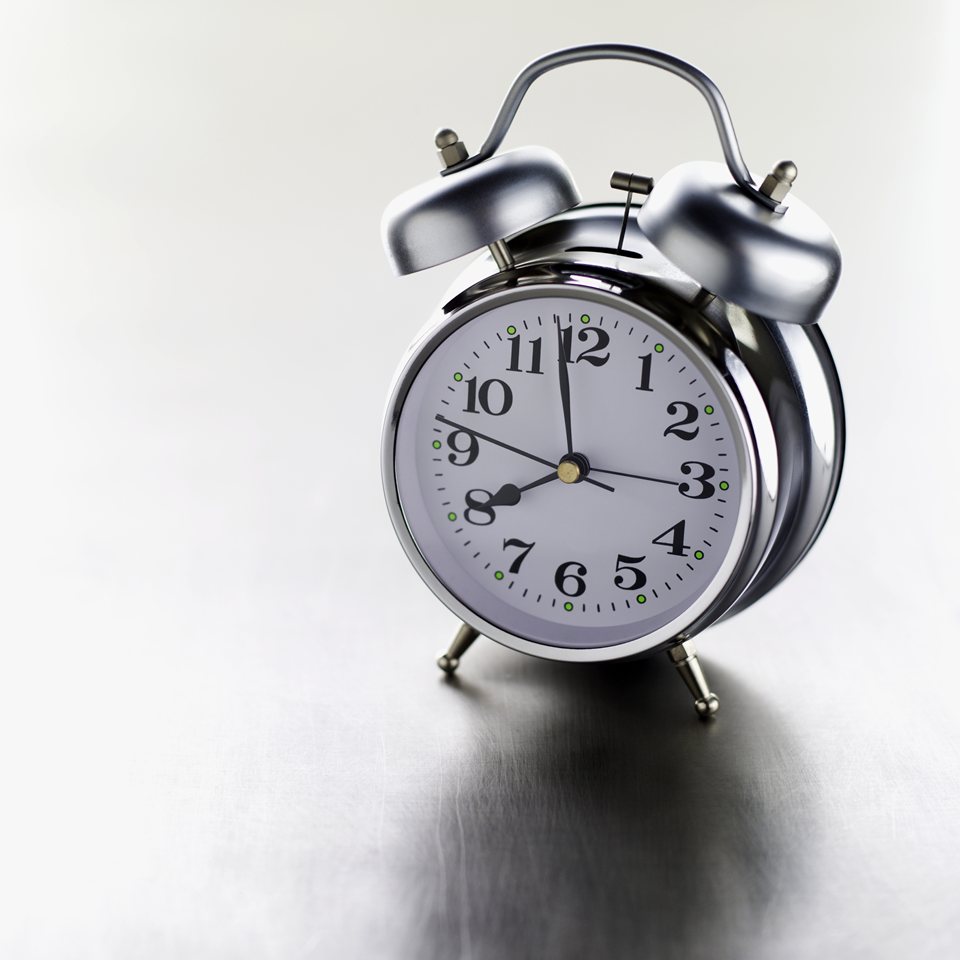 Henry Davis York has adopted a new system for recording billable hours, which it labels "an intuitive electronic solution".
Henry Davis York has adopted a new system for recording billable hours, which it labels "an intuitive electronic solution".
The firm said the new system will save 40,000 hours of time per annum for its 300 professional staff.
HDY has awarded Phoenix Business Solutions a contract to supply and implement the direct time entry (DTE) Axiom time recording and capture product for Australian staff.
The product enables the firm's lawyers to "capture and intuitively record time" at their desktops in "real time".
"It is intuitive in the sense that it can determine the amount of time that is spent in relation to Outlook meetings, or the time you have Word and Excel open and are actually working on a document," HDY chief financial officer David Willimott told Lawyers Weekly.
"It can then extend into a phone call. It is completely up to the staff member whether they want to have this tracking device on or not in relation to phone calls. The tool actually asks whether you would like to record the call as a time entry, billable or non billable, and it tracks the start time and the end time. It is 100 per cent accurate."
The product has been tested across all of HDY's practice groups, from partner level to graduate level, and will now be rolled out across the entire firm over the next three months.
Willimott said the benefits of DTE Axiom extend beyond the recording of time.
"We've noticed significant behavioural changes in the firm, with some staff who previously used manual timesheets now choosing to use DTE and they are seeing immediate benefits," he said.
"One of the partners involved in the pilot used to record all his time on paper and then spend a Saturday or Sunday afternoon compiling his timesheets. Now he is able to do it as the day and the week progresses. It has given him that time back so he can actually spend it with his family. That's a really positive story."
The next phase, said Willimott, will be to expand the capability to time record from file site documents and calls made from desktop phones.
"We are looking forward to the next stage of this project and are excited about the prospects of adding further functionality in time capture across a variety of our business processes," Willimott added.
Late last year, Corrs Chambers Westgarth introduced a similar time recording system, IntApp Timebuilder, which was criticised by some in the profession as going one step too far in relation to the pressure placed on lawyers to record time.
Willimot, however, said he can only see positives with the implementation of the software.
"What I am trying to do, and what the firm is trying to do, is to free up time for partners and solicitors. It's about really having a concerted effort on improving the legal services and support, and providing the professional staff with what is essentially a time saver," he said.
"They don't have to reconstruct timesheets. I strongly believe that the feedback reflects this as [saving time]. I do not see how [a negative] parallel can be drawn … The pilot group really has been overwhelmingly supportive of the product."