Tas DPP avoids jail for causing fatal crash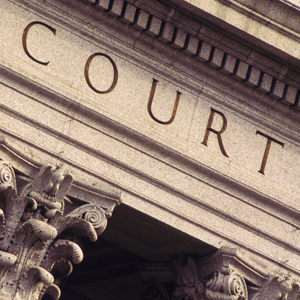 Tasmania's director of public prosecutions has received a fourth-month suspended jail sentence for negligent driving causing death.
Tim Ellis, 59, has also been disqualified from driving for two years and ordered to pay court costs, reported ABC News.
Earlier this year, Ellis was found guilty of causing the death of 27 year-old Launceston woman Natalia Pearn in a head-on car crash.
This month Ellis lost an appeal against the conviction.
In dismissing the appeal, Hobart Supreme Court Justice David Harper rejected Ellis' argument that he was asleep at the wheel and that the accident was caused by his sleep apnoea, not negligence.
"It is inconsistent with driving for over half a kilometre (at least) in the wrong lane and around a sweeping bend," said Harper in his finding.
"Nor is there any evidence to support .... that the applicant was fighting and losing a battle with fatigue."
At yesterday's sentencing, Magistrate Chris Webster acknowledged that Ellis did not have alcohol or drugs in his system and was not speeding. Webster also took into account Ellis' professional future.
"There is a real risk the defendant will lose his present employment and be unable to work as a barrister," he said.
Ellis' position as Tasmania's DPP is currently under review. The governor can dismiss Ellis on the grounds of being deemed guilty of misbehaviour.
Ellis was appointed DPP in 1999. Prior to accepting the role he was president of the Tasmanian Bar Association from 1982 to 1999 and a partner at Launceston firm Clarke and Gee from 1982 to 1999.