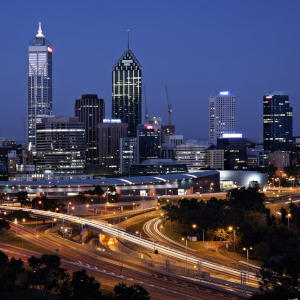 The Perth office of Rockwell Olivier, part of the embattled ILH Group, has gone into administration.
On January 5, advisory and investment firm KordaMentha announced to the Australian Securities Exchange that the Perth Office of Rockwell Olivier had been placed in voluntary administration.
Sydney-based KordaMentha executive administrator Michael Brereton and Perth KordaMentha partners Cliff Rocke and John Bumbak are handling the administration.
Rockwell Olivier is one of a number of law firms under the ILH umbrella.
The long-term future of the ILH Group was thrown into doubt late last year when it was announced that the listed professional services organisation had been placed into voluntary administration.
Brereton and Rocke are also part of that administration process.
KordaMentha said in the January 5 announcement that the eight subsidiaries of ILH, including Civic Legal, Law Central and Rockwell Olivier Sydney would operate as "business as usual".
In addition to Perth and Sydney, Rockwell Oliver has offices in Melbourne, the Gold Coast and Rockingham, south-west of Perth.
The Perth office of Rockwell Olivier has lost a number of senior staff in the past 18 months, including Charmaine Tsang, former head of the workplace relations team, and former CEO Mark Hemery.