Slater & Gordon gets tick of approval from investment adviser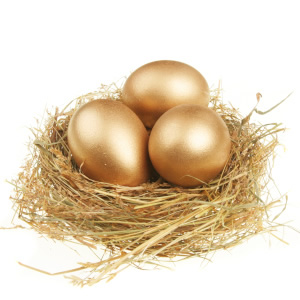 Among the handful of law firms that have shareholders, Slater & Gordon has been singled out as a promising investment opportunity by a US investment research and management firm.
This week Morningstar reported that Slater & Gordon is on course to receive sales revenue of $502.4 million in FY 2015, increasing to $604.3 million in FY 2016.
The firm recommended that investors start "accumulating" shares, which are currently selling at $6.23 apiece.
Slater & Gordon specialises in insurance claims, commercial and family law. It employs 2,500 people in 70 locations across Australia and 18 locations in the UK.
The business includes five brands: Slater & Gordon (national), Trilby Misso Lawyers and Conveyancing Works (Queensland), Russell Jones & Walker and Claims Direct (UK).
Morningstar recommended Slater & Gordon as a firm that "benefits from strong brand positioning in Australia with a leading market position in the personal injury space".
Slater & Gordon's widespread geographical presence in Australia and a growing presence in the UK "furnish the company with sustainable competitive advantages", according to Morningstar.
The law firm's diversification into general legal services and an acquisition strategy in both Australia and the UK is supported by a strong balance sheet, solid cash flow generation and proven management, the report continued.
"We rate Slater & Gordon as having a narrow economic moat with return on investment capital forecast to exceed the cost of capital for the next decade," the report concluded.