Tasmanian DPP sacked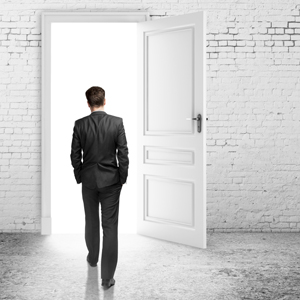 Tasmania's director of public prosecutions has lost his job almost two years after causing a fatal car crash.
Last week, the Tasmanian governor accepted the recommendation of Premier Will Hodgman and Tasmanian attorney-general Vanessa Goodwin that Tim Ellis be removed from the position.
Until a replacement is appointed, Daryl Coates SC, who has been acting DPP since Ellis was suspended from his duties in late 2013, will continue in the role.
Ellis, 59, received a four-month suspended jail sentence in December after losing an appeal against a finding that his negligent driving caused the death of 27-year-old Launceston woman Natalia Pearn.
The car accident occurred in March 2013 on the Midland Highway.