National firm acquires insurance boutique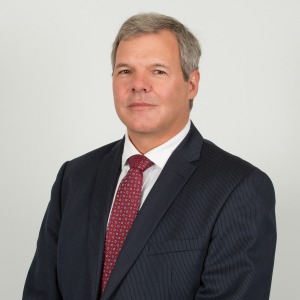 Newcastle-based insurance firm TLlawyers has been absorbed by Hunt & Hunt Lawyers.
Yesterday, 1 February, the tie-up between the two firms became official.
TLlawyers' managing partner Peter Harvey and fellow partner Frances Allen have been appointed to Hunt & Hunt's partnership.
Both partners specialise in representing insurers in compulsory third-party matters and in the resolution of liability and personal injury cases.
Hunt & Hunt general manager Steve Sampson (pictured) said his firm will benefit from TLlawyers' technical expertise and client reach.
In November, Hunt & Hunt struck a deal with another boutique firm, Nicholsons Solicitors. The Brisbane-based firm joined Hunt & Hunt's national network, but retains the Nicholsons name.
That month, the national firm lost its managing partner in Sydney. John Kell defected to Hicksons Lawyers after 13 years at Hunt & Hunt.
In the wake of Kell's departure, Hunt & Hunt hired Adelaide-based corporate partner Stefan Jury.