Ex-K&L partner says global firms are failing property practices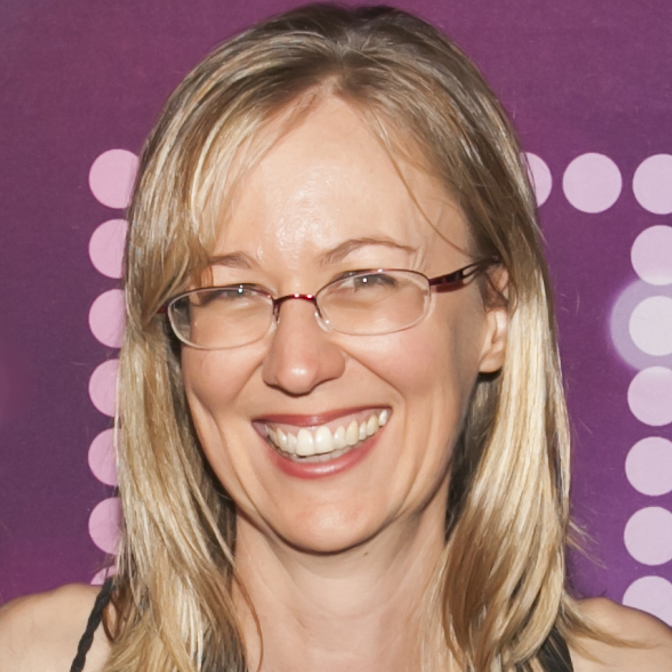 A property specialist at K&L Gates who defected to a boutique firm last month has told Lawyers Weekly that global firms "do not do property well".
After more than seven years in the K&L Gates partnership, Jodie Masson (pictured) left the global firm to join Sydney outfit William James in January, taking a team of four lawyers and a legal secretary with her.
Ms Masson said property practices do not sit comfortably within global firms because their hourly rates are too high for local property clients.
"Property clients shouldn't have to pay a 'global rate' to support a platform they don't need and haven't asked for," she said, adding that a locally-focused and fast-moving property industry has little to gain from the "expensive and cumbersome" global model.
Meanwhile, property lawyers within global firms are battling with layers of bureaucracy, which is distracting them from the practice of law, she continued.
"It is imperative in the property space to be able to move quickly, but there's a lot to go through in global firms before you can even open a matter, which slows you down."
Another challenge for the sector, according to Ms Masson, is the shortage of specialist property practices in Australia's legal market that can cater to the needs and cost constraints of property clients.
Ms Masson's current firm sought her out to establish a specialist property practice alongside its existing commercial litigation, restructuring and insolvency practices.
William James was founded in 2014 by former K&L Gates partners Brendan Wyhoon and Michael Forrest. Like other boutique firms that have been launched by large law partners, William James does not have billable hour targets and encourages value billing.
Mr Wyhoon, the firm's managing partner, said his lawyers are open to any type of costing agreement.
"We are happy to discuss any basis upon which we get paid that works for our clients, and whilst we pay our staff well, we have our other overheads under control which enables us to focus on outcomes and client satisfaction instead of chargeable hours," he said.
Ms Masson admitted that the firm's flexible approach to billing clients was a drawcard.
Her property team includes Leisha de Aboitiz, who has joined William James as a partner; senior associates Lauren Bathur and Ole Mitrevski; lawyer Ben Malone; and legal secretary Sarah Matley.
William James has four partners and a total of 15 staff.