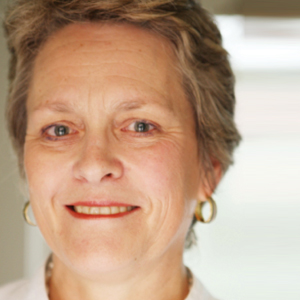 A respected mental health advocate has encouraged firms to practise what they preach about staff wellbeing.
Marie Jepson (pictured), the founder of the Tristan Jepson Memorial Foundation (TJMF), told Lawyers Weekly that it is time for signatories to the TJMF psychological wellbeing guidelines to put the principles they have agreed to into action.
"Actions speak much louder than words," she said, adding that the focus of TJMF this year will be to support firms that bring about positive organisational change. 
"We want to encourage any positive initiatives, but not that you've suddenly put in a six-week program, because that's not the beginning of a change process; that's more of what people have already been doing.
"There needs to be real change, there needs to be organisational change."
Ms Jepson recently chaired a panel discussion on implementing the TJMF guidelines at the National Wellness for Law Forum hosted by the Australian National University.
Three signatories shared their experience of implementing the guidelines. The aim of the session, according to Ms Jepson, was to promote the sharing of knowledge between members of the profession.
Ms Jepson called on all signatories to measure their progress against the guidelines in order to not only add to the knowledge pool but also to ensure their strategies are working.
Joining Ms Jepson on the panel was Swaab Attorneys managing partner Mary Digiglio; IP partner at DLA Piper, Melinda Upton; and Associate Professor Rachael Field from Queensland University of Technology's law school.
Ms Upton told Lawyers Weekly that DLA has shifted its approach to the guidelines since signing up last year.
The global firm's strategy to improving staff wellbeing had previously focused on mental health awareness events and seminars, she said. Now, the firm is concentrating on embedding the guidelines at every level of the business.
Among a number of initiatives being rolled out by DLA is the training of 'first aid mental health officers'.
"We should be equipped to talk about mental health and offer our support and lead by example," said Ms Upton.
"One of the big mistakes that firms make is to go big with programs, but I believe the key is how you embed it into the culture."
The firm has also expanded its employee assistance program and formed a committee to measure performance against the guidelines, which submits a report to the leadership team annually.
The leadership team also has a role to play in modeling the guidelines, Ms Upton added.