Boutique launches in Sunshine State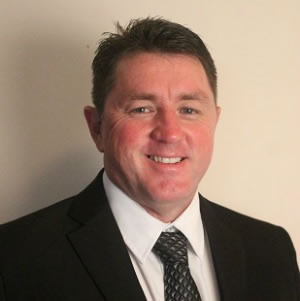 Nexus Lawyers has introduced its New Law model in Queensland, opening a Brisbane office headed by a veteran construction lawyer.
 The firm, which uses a unique structure, will run its Brisbane office under the guidance of consulting principal Paul Hick (pictured).
Nexus founder Marcus McCarthy said the firm would bring something new to Queensland's legal market.
"It's an exciting opportunity to be part of something that could change the landscape of legal practice and we are extremely happy that Queensland is coming on-line with Paul's appointment," Mr McCarthy said.
The firm sought to support its lawyers in providing legal services outside the traditional firm style, he said. 
"We have chosen a service delivery model that we believe allows specialists like Paul to service clients in the way most appropriate to individual client's needs, circumstances and location.
"We have been considering interstate expansion for a while, and when the opportunity to work with a respected lawyer in Queensland came along we knew it was the right moment to implement those plans."
According to a statement from Nexus, Mr Hick has been working in the construction law and commercial litigation field for 22 years.
"In 2005, Paul was appointed as Adjudicator for Security of Payments legislation in Queensland, an appointment he then assumed in NSW in 2012. In 2014 Paul was accredited as a Senior Adjudicator in Queensland," the statement said.
Mr McCarthy praised Mr Hick's real-world experience, including his work as an apprentice carpenter, contractor-builder, project manager and drafter.
"In construction law there is nothing better than hard industry experience and to have a Senior Adjudicator in the Nexus Construction Law team is a fantastic addition to the skills base of our business."
In addition to the Brisbane office, Nexus Lawyers has offices in Sydney, Melbourne and Newcastle.