Abbott's emergency legislation 'abominable'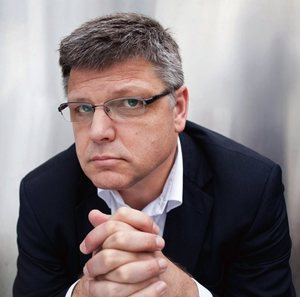 Lawyers have slammed the federal government's rushed attempt to head off court action challenging its power to fund offshore detention facilities.
The Migration Amendment (Regional Processing Arrangements) Bill 2015, supported by Labor, seeks to close a loophole in existing legislation and authorise payments made to establish and operate offshore detention centres on both a prospective and retrospective basis.
Australian Lawyers Alliance (ALA) spokesperson Greg Barns (pictured) said that the retrospective nature of the Bill was especially troubling.
"To use retrospectivity to legitimise funding of a regional processing centre where it has been demonstrated that there is under-reporting of sexual abuse of children is not only unconscionable, it is abominable," Mr Barns said.
"This is an attempt to plug legislative holes where there may not have been adequate legal provision for the funding of regional processing centres."
Mr Barns also criticised the government for trying to circumvent litigation on a prospective and retrospective scale.
"Retrospectivity should only be applied where there has been a substantial miscarriage of justice," he said, adding that retrospectivity had not yet been applied for survivors of institutional abuse, or for survivors of gang rape seeking victim's compensation.