Legal outsourcing on the rise in Australia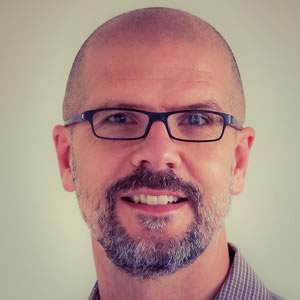 While some Australian lawyers remain hesitant about sending work offshore, GCs and firms are beginning to embrace outsourcing services.
Kevin van Tonder, a director at legal process outsourcing (LPO) provider Exigent, believes third-party providers are becoming more popular among Australian lawyers.
"From my observations, there is an increase [in LPO use], but it's still early days," he said.
"I suspect there will be more use of LPO services in future. We're starting to see some big corporates in Australia showing interest and we are piloting a few projects at the moment."
He suggested some scepticism remained about using an overseas service but that providers were working to address those concerns.
"In Australia, I noticed … there was a little bit of hesitation on some of the offshore stuff. Some were willing to give it a bash. There was a sense that if it's on-shore, I can control it better," he said.
"If LPOs can give comfort to firms that their data is secure, there are no issues in terms of confidentiality and the quality of their work is going to be as good as if they had sent it to a law firm, there's no reason why they shouldn't be sending it offshore."
Outsourcing is becoming increasingly sophisticated and is no longer limited to low-level work in Mr van Tonder's experience.
"I feel that some of the LPO providers still focus very much on the very basic kind of stuff, like document review. But other providers are starting to move to higher end services," he said.
"Lawyers in LPOs are now being expected to interpret and make recommendations and not merely follow a playbook provided by the client. We're definitely moving towards that."
Nonetheless, he urged lawyers not to feel threatened by the increasing complexity of outsourced work.
"I don't think it will ever get to the point where [LPOs] will start to do the very high-end legal work that some of the best legal minds do," he said.
"Some lawyers think they are going to be out of work because technology is going to replace them. I don't think that's necessarily going to be the case; I think it's a case of lawyers having to adapt to the technology and learn how to use it more effectively."
General counsel in particular could benefit from outsourcing by saving expenses and freeing up time to focus on adding value, he suggested.
"The big thing now in most legal environments, whether it's in Australia or the US or the UK, is to do more with less," Mr van Tonder said. 
"By moving some of the work that could be done by a cheaper resource out of the legal department, that frees up their time to spend on the value-add in the business. So it gives them two opportunities: lowering costs and adding more value at the management table."