Firms no longer training ground for in-house counsel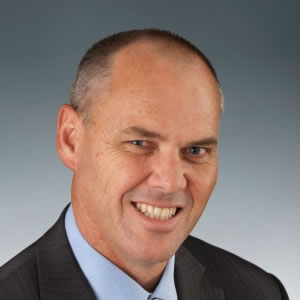 As law firms become leaner and more competitive, companies will no longer be able to rely on them as a source of experienced commercial lawyers.
Speaking at an Australian Corporate Counsel event, AdventBalance CEO Ken Jagger (pictured) said firms were taking on smaller numbers of graduates, narrowing the pool of lawyers being trained for potential in-house roles.
"Traditional law firms have been forced by the market to become leaner, at both partner and associate level," Mr Jagger said. "As a result, the traditional commercial lawyer training model is broken. No longer will the large law firms train significant numbers of lawyers who can then be picked up by in-house teams after five or six years."
He cited statistics saying the number of partners at top-tier commercial firms had dropped by 25 per cent since 2008.
He also said there were 14,000 law graduates in 2014, but just 813 were employed by top-tier or mid-tier commercial firms.
As a consequence, companies should consider creating their own pipeline for in-house legal staff.
"Companies may well be forced to look at training their own lawyers, even to the extent of developing their own graduate recruitment programs," Mr Jagger said.
However, he also believes in-house teams are under pressure to "do more with less", prompting many to turn to alternative service providers for assistance.