Attorney-general sued over divorce fee hike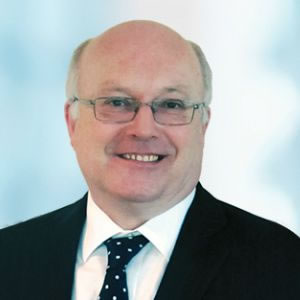 Maurice Blackburn has filed proceedings against Senator George Brandis to reverse a 40 per cent increase in the filing fee for divorce matters.
Under the new fee regime, which began on 13 July, the cost of filing for divorce in the Federal Court has jumped from $845 to $1,200. The cost of filing a subpoena increased 225 per cent to $125.
The suit, filed by Maurice Blackburn on behalf of federal MP Graham Perrett, alleges the changes are invalid as they were previously disallowed by a Senate motion.
Regulations containing a schedule of fee increases were first introduced in both houses of parliament on 15 June, then disallowed by the Senate on 25 June.
The attorney-general then introduced a regulation to increase fees for divorce and subpoenas on 12 July.
Maurice Blackburn principal Rod Hodgson said Senator Brandis had ignored the will of the parliament and acted in contravention of the legislation.
"Under the Legislative Instruments Act 2003, members of parliament are unable to reintroduce a regulation of similar substance within six months of a regulation being disallowed," Mr Hodgson said.
"It is either a mistake or the government is out of touch and treating the parliament with contempt."
He suggested the legal issue would now hinge on whether the two regulations were substantively the same.