Aus corporates on global acquisition 'spree'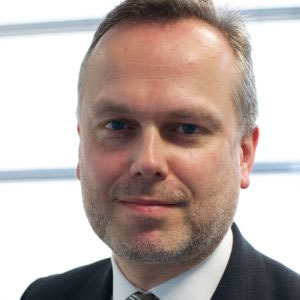 Outbound M&A is up 9 per cent this year, representing an increased appetite among Australian companies for foreign investments.
Global transactions facilitator Intralinks has predicted that 2015 will be a record year for global transactions, with an increase of 11 per cent by the end of this year compared to 2014. 
"We believe 2015 will be a banner year for global M&A activity, with the number of deals predicted to break the records set in 2007," said Philip Whitchelo (pictured), Intralinks' vice president of strategy and product marketing.
Asia-Pacific is performing strongly, with deals increasing 15.8 per cent in the first half of the year.
However, inbound transactions in Australia are down compared with Asia-Pacific, increasing by only 1.4 per cent so far this year.
This is largely due to the slowdown in global demand for commodities such as iron ore and coal and the global oversupply of oil, according to Mr Whitchelo.
"Outbound M&A from Australia is a completely different story," Mr Whitchelo said.
"Australian corporates have been on an international acquisition spree so far this year, with the number of announced outbound M&A deals up by 9 per cent."
Mr Whitchelo said this was "doubly impressive", given that last year outbound M&A increased by 14 per cent.
The strongest sectors of growth for outbound deals included high technology, materials, financials, transportation and infrastructure.
A survey of 500 M&A professionals by Intralinks during the second quarter of 2015 indicated that 57 per cent of deal-makers expect to participate in more deals than six months ago.
Asia-Pacific deal-makers were slightly less optimistic, with only 42 expecting a strong deal environment compared to 55 last quarter.