In-house hiring rises even as pressure mounts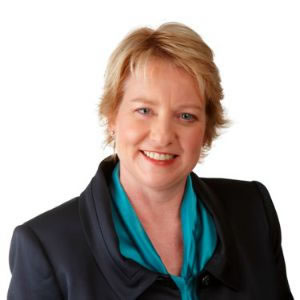 The number of corporate counsel positions has grown but teams are increasingly expected to do more with less resources, a survey has found.
This year's Mahlab Report found in-house hiring activity is on the rise, with teams expanding and new positions opening up.
Mahlab director Katherine Sampson told Lawyers Weekly that many companies are currently looking to recruit their first lawyer.
"There's real growth in the sense that those positions didn't exist until now but the company has realised the degree of complexity around their business, particularly if they're listed," she said.
The survey also found that existing legal departments are looking for new members, though Ms Sampson warned that most teams remain understaffed.
Eighty per cent of general counsel reported being under-resourced and many warned this could expose the company to legal risks.
"In most companies, the more lawyers you have, the more legal work you have," Ms Sampson said. "Anything to do with regulation gets given to the lawyers. So they have increased responsibility for broader areas of practice."
While this has meant more positions opening up for in-house lawyers, it has almost meant companies expect more from their teams.
"[General counsel] are under huge pressure to be more efficient and to negotiate harder with the external firms," Ms Sampson said. "They're also under pressure not to send work out at all and do it in-house – which means needing more team members and longer hours for those that are there already."
Overall, the current situation represents an "interesting paradox" facing corporate legal teams, according to Ms Sampson
"I think it's a quite complex position that you've got: being an in-house lawyer is a tough job because of all this pressure, but at the same time it's exciting because the scope of your work is increasing," she said.
"Overall, the in-house market is growing, particularly with those new roles."
The survey found in-house lawyers with around three to eight years' experience are in highest demand, particularly in the areas of consumer goods, financial services, property, healthcare and infrastructure.
Ms Sampson said a number of private practice partners were also looking to break into the corporate field but often found it challenging.
"For partners, it's quite hard to make that transition. There's a mature market in-house and if a client wants to make that transition, they've got a lot of general counsel already to choose from," she said.