East coast firm goes west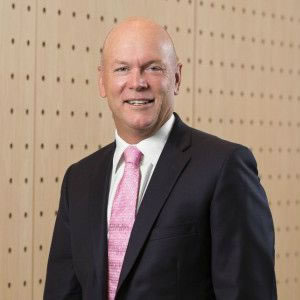 Insurance specialist Wotton + Kearney will open a new office in Perth later this year under the helm of a Sparkes partner.
Chief executive partner David Kearney (pictured) said the firm's new office would launch in November, headed up by Riaan Piek, currently a partner at Sparke Helmore.
Mr Kearney said the firm's presence on the ground in Perth came after having worked with clients in Western Australia for over 10 years.
"Establishing an office in Perth will further strengthen our service offering to the insurance market, a large part of which writes commercial insurance business in the region," he said.
The firm currently has offices in Sydney, Melbourne and Brisbane, comprising almost 100 lawyers.
Mr Kearney said the firm would be recruiting "insurance law talent" for its new office over the coming months.