Firms unlikely to abandon PPL policies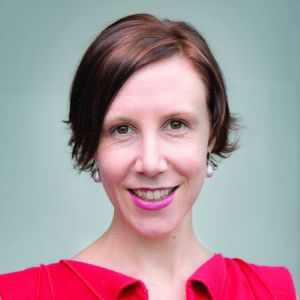 Despite proposed changes to tighten eligibility for statutory paid parental leave, law firms are unlikely to abandon their current generous policies, according to an employment partner.
The Federal Government's proposed Fairer Paid Parental Leave Bill 2015 (Bill) would mean that employees who receive PPL from their employer will have their statutory entitlement reduced by the same amount. Employees who are paid under the statutory cap of 18 weeks will be eligible for a top-up.
The concern most commonly raised by sceptics of the Bill is that, as it becomes a choice of 'one or the other', employers may end up reducing or scrapping their own PPL policies.
However, K&L Gates labour, employment and workplace safety partner Christa Lenard said law firms that have existing PPL policies do so because they believe in the benefit of supporting and retaining talented staff – as such, abandoning their policies would be taking a step backwards.
"Now, more than ever, law firms are conscious of the need to attract and retain high-quality employees. The conversation has moved beyond whether a firm should have a PPL policy to what other initiatives firms can implement to support parents in their return to work," she said.
"Given the current challenge of how to rectify the gender imbalance at the more senior levels of the legal profession, removing or adversely amending PPL policies would certainly be a backward step."
Ms Lenard said there is also concern that the current phrasing of the Bill is ambiguous and there is confusion over which employer payments will be deducted from the statutory cap.
The Bill currently leaves the option open for employers to make payments that are not 'legally obliged', or payments on an employee's return to work from parental leave without that reducing an employee's statutory entitlement.
"Employers could simply redesign their PPL policies to replace the existing PPL with an additional benefit for new parents to avoid any adverse impacts of the Bill on their employees," Ms Lenard said.
Like this story? Subscribe to our free newsletter and receive Lawyers Weekly every day straight to your inbox.