Most sought-after firms identified by state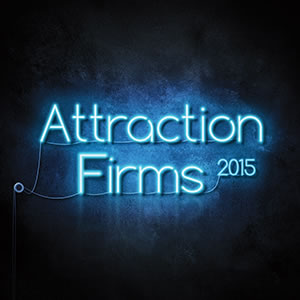 Exclusive research by Lawyers Weekly has found that the most in-demand legal employers vary dramatically by state.
In an employer of choice survey, Lawyers Weekly asked respondents: ''Which firms would you most likely approach if you ever decided to leave your current firm?"
Of the 587 legal professionals who answered this question, the most respondents came from NSW.
The firm with the strongest support from NSW lawyers proved to be Henry Davis York – of the lawyers who nominated this firm, 68 per cent were from NSW.
Established in Sydney, the firm expanded to Brisbane in 2011 and has announced plans to open a Canberra branch in the near future.
The greatest support from Victorian lawyers was shown for Lander and Rogers, with 58.3 per cent of its fans located in that state.
The firm now has offices in Sydney and Brisbane but was founded in Melbourne in 1946.
McCullough Robertson attracted the most support from Queenslanders, with this group making up 62.2 per cent of those who nominated the firm as the one they would most likely approach.
Billed as "Queensland's largest law firm", McCullough Robertson expanded to Newcastle in 2009 and Sydney in 2010
The response rate from WA was markedly lower than from the other states.
However, the state's strongest show of support was for Jones Day, whose nominations comprised 27 per cent of WA lawyers who responded to the question.
Like this story? Subscribe to our free newsletter and receive Lawyers Weekly every day straight to your inbox.