Shine sues aviation lawyer for alleged client poaching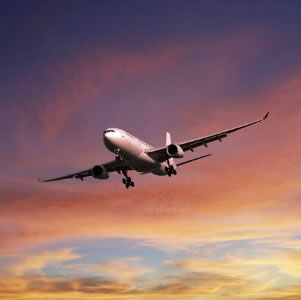 Shine Lawyers has filed a suit against a former employee, alleging he took six clients related to victims of the MH17 and MH370 plane disasters to a rival firm.
The firm lodged a claim against Joseph Wheeler at the Brisbane Supreme Court for breach of confidentiality clauses in his contract, claiming damages worth $665,000.
Mr Wheeler left Shine Lawyers in May to start his own business, International Aerospace Law & Policy Group, under which he was acting as an agent of Maurice Blackburn, according to a report in the Courier Mail.
According to the statement of claim lodged by Shine, Mr Wheeler allegedly wrote to Shine asking him to transfer the files of six clients whose relatives were among the victims of Malaysia Airlines flights MH17 and MH370.
Shine claims it financed Mr Wheeler to travel around Malaysia, China and Canada to meet with victims' families and promote Shine's expertise in aviation compensation.
In the defence lodged on behalf of Mr Wheeler, he denies the allegations. According to the defence, all information he collected was in the public domain or readily available by other sources.
He also said clients freely chose to transfer to him from Shine "having regard to whether they considered [Shine] was suitable or had the capability to continue to handle their claims either in Australia or an overseas jurisdiction".
Lawyers Weekly reached out to Mr Wheeler for comment, but he had not responded by the time of publication.