LIV criticises 'overly complex' sentencing laws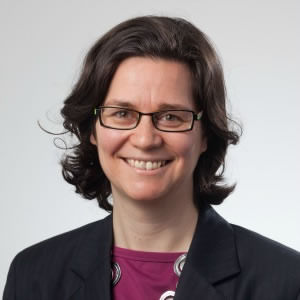 A decision handed down by the Court of Appeal this week shows that Victoria's baseline sentencing laws need urgent amendment, according to the Law Institute of Victoria.
LIV president Katie Miller said the legislation did not achieve its purpose of providing greater transparency in the sentencing process.
"The legislation does not work," she said. "It is overly complex."
Ms Miller said the provisions eroded judicial discretion in the sentencing process and made sentencing partly dependent on other unrelated cases concerning unrelated offending. 
The legislation also requires judges to do a complex mathematical exercise to determine the median sentence, according to Ms Miller.
Baseline sentences are specified prison sentences for seven offences determined by the Victorian parliament on the basis of the median sentence length of previous cases. The median is a statistic equal to the middle value of a set of scores arranged from highest to lowest.
Under the law, which was introduced as an amendment to the Sentencing Act 1991 in 2014, those convicted of murder face a baseline sentence of 25 years. Incest carries a baseline sentence of 10 years in prison and certain drug traffic offences carry a baseline sentence of 14 years.
On Tuesday the Court of Appeal ruled by a 4-1 majority that the baseline provisions were "incapable of being given any practical operation" and that the defect in the legislation was "incurable".
The judgment found that baseline sentencing was "without precedent in Australian sentencing law". This is the first time the laws have been interpreted by a court.