Parents unhappy with Independent Children's Lawyer practice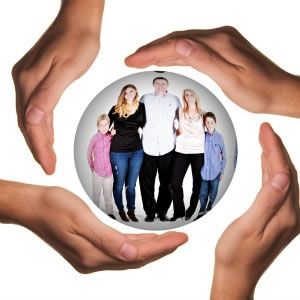 Clients have expressed dissatisfaction with the Independent Children's Lawyer practice, prompting the need for a family law reform, according to a new study.
The Family Law Express study, Neither Seen Nor Heard: Australia's Child Protection Conundrum, focuses on the experiences of the affected parents rather than the views of lawyers, judges and other family law professionals.
The study exposed alleged flaws with regard to current enforcement of ICL standards and guidelines, as well as funding, education, and ICL practice more generally.
The parents who responded to the detailed questionnaire expressed dissatisfaction and a lack of confidence in ICLs.
Only 8 per cent of research respondents believed that the ICL best represented the interests of their child or children.
When asked to rank the ICL's instrumentality on a scale of one to 10, where one represented no importance at all, 64 per cent of respondents selected one.
In addition, 79 per cent of respondents expressed "extreme dissatisfaction" with the overall performance of the ICL.
A number of factors contributed to parents' dissatisfaction: 91 per cent of respondents said they were not regularly updated of the ICL's progress, 76 per cent felt they were not appropriately informed of the ICL's role upon appointment and 64 per cent felt the ICL was poorly prepared.
The findings of the study oppose the generally positive findings of the Australian Government's 2013 AIFS ICL Study where only 6 per cent of research participants were parents, carers or children involved with an ICL and 94 per cent of participants were legal professionals.
Family Law Express said that this indicated a discrepancy in perspectives of the ICL practice.
The survey also flagged disparities in ICL funding arrangements and raised questions surrounding the adequacy and substantiality of current ICL training and accountability measures.
The Family Law Express concluded that the findings of the study indicate the need for a reform in the practices and accountability of ICLs.