In-house leading the way in flexibility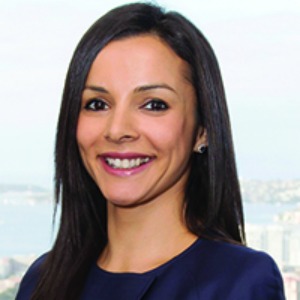 Australian companies are providing a high level of flexibility for in-house lawyers, which is having positive flow-on effects for the rest of the industry, according to senior lawyers.
Speaking at a roundtable discussion hosted by Lawyers Weekly and DLA Piper in December, Alexandra Rose, the senior manager of regulatory affairs at IAG, said: "I think it's more flexible in the in-house environment to be able to take maternity leave, or a career break or a secondment, or whatever sort of time out you want from the workplace and come back."
She continued: "Part of that, I think, is that some of the Australian companies are particularly supportive towards their employees and they want to retain the talent."
Ms Rose said that in-house legal teams have a different type of arrangement from the key self-dependency of being a barrister, or the partner model of law firms.
"Part of what we do on a daily basis is making sure that we're not irreplaceable and that there are processes and procedures in place so that if something happens the company simply carries on," Ms Rose said.
"I feel quite happy that my part of the profession has got that level of flexibility."
Ms Rose said that the higher level of flexibility could be partly attributable to the higher percentage of women in senior in-house roles.
"In terms of the senior legal roles, it's still more than 50 per cent male, but it's definitely not suffering the same sorts of challenges as the other parts of the profession."
This can have positive effects for the rest of the legal industry, Ms Rose said.
"Most in-house lawyers are working in flexible environments and they would encourage their law firms to also adopt flexible situations," she said.
DLA Piper partner Gitanjali Bajaj (pictured) said she is already seeing these flow-on effects.
"It's interesting because I actually think that for us I'm seeing a really positive change, and it comes from who is briefing us in-house," Ms Bajaj said.
"There is a rise of in-house female counsel and it's actually led to a great improvement in law firms because of that."