Most-recommended Aussie firms revealed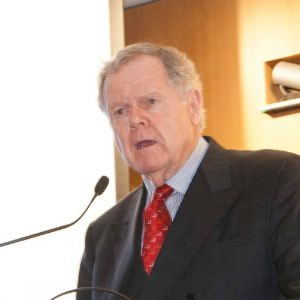 A mid-sized law firm received the highest Net Promoter Score (NPS) for Australian firms in 2015, according to a new survey.
Henry Davis York topped the charts of most-recommended firms last year, as well as most-recommended mid-tier, according to a Beaton Research + Consulting survey. 
The survey asked around 35 in-house counsel to rate law firms by how likely they were to recommend each firm to a friend or colleague.
HopgoodGanim received the highest score for small firms, while Allens topped the charts for large firms.

Beaton Research + Consulting also ranked law firms using a second metric, Overall Client Service (OCS).

OCS consolidates five measurements into one score, including client satisfaction with overall performance, perceptions of value, propensity to recommend (which is similar to NPS), propensity to repurchase and the affinity (the bond they feel with the firm).

Greenwoods & Herbert Smith Freehills received the highest OCS score out of all Australian firms, while HopgoodGanim and Allens again topped the list in their respective categories.

Speaking with Lawyers Weekly, consultant Dr George Beaton said law firm clients should place "a huge amount of weight" on these metrics.
"[Metrics such as NPS and OCS] do discriminate very, very well between firms, between practice groups, between sector specialisations," he said.
NPS is a common metric in the corporate world, according to Dr Beaton. It is calculated by asking clients to give firms a score from one to 10 reflecting the likelihood that they would recommend the firm to a friend or colleague.

Scores below six (classified as 'detractors') are subtracted from scores above nine (the 'promoters').
The metric was pioneered as "the only number you need to know" by US business strategist Frederick Reichheld, according to Dr Beaton.
"That's become very controversial," he said.

"We think NPS only is too limited," said Dr Beaton. "So we collect the NPS and calculate it, but we also collect OCS."