Shine share limbo extended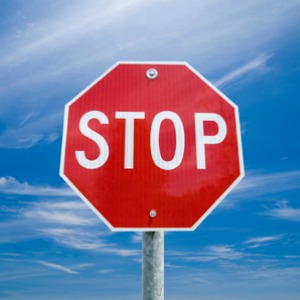 Shine Lawyers shares remain off the market, with the firm requesting suspension from the ASX after its previous trading halt expired.
On Tuesday this week, Shine Lawyers requested a trading halt for 48 hours while it finalised a revision to its earnings guidance for FY16.
As the halt period ran out this morning, the firm applied for and was granted a suspension from the ASX until the review could be prepared.
Shine securities will be "suspended from quotation […] pending the release of an announcement regarding the finalisation of its review of its Work in Progress recovery rates and the impact of this on the company's FY2016 EBITDA guidance", according to an ASX statement.
Company secretary Vicki Clarkson indicated the firm was working towards releasing its review and lifting the suspension on Monday.
The review is expected to include a "material reduction" in previous EBITDA expected for FY16, which was previously set at between $52 million and $56 million.