Senior Melbourne lawyer accused of sexual harassment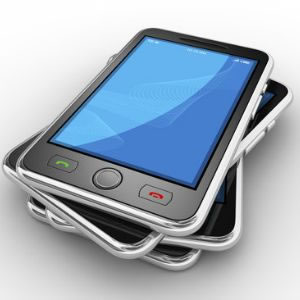 An employee at a Melbourne law firm who was allegedly sexually harassed by her boss is set to take the case to the Australian Human Rights Commission.
The female employee is being represented by Maurice Blackburn principal Josh Bornstein.
Mr Bornstein has described the alleged sexual harassment as "predatory and relentless behaviour".
The employee claims that her boss sent her photos of his erect penis among a continuous stream of unwelcome and sexually explicit text messages, according to a release by Maurice Blackburn.
The employee claims she told her boss directly that his behaviour made her feel uncomfortable, the release states.
She also alleged that her complaints about his conduct to the firm's practice manager and other principal lawyers were dismissed, according to Maurice Blackburn. 
The employee, who has not returned to work since last year, claims an apparent lack of workplace policies and training in relation to sexual harassment allowed the behaviour to continue.  
Maurice Blackburn said the woman has been diagnosed with stress and anxiety-related medical conditions.
Phone records allegedly show that she was bombarded with inappropriate text messages including repeated requests for sex from her boss over a seven-month period in 2015.
A spokesperson at the firm said the woman's claims were "categorically denied", according to The Sydney Morning Herald.
Mr Bornstein said his client was seeking damages, lost earnings and medical expenses, and had called for the implementation of extensive equal employment opportunity policies and training at the firm, as well as the creation of a detailed complaints handling procedure at the firm.