LIV chimes in on Access to Justice Review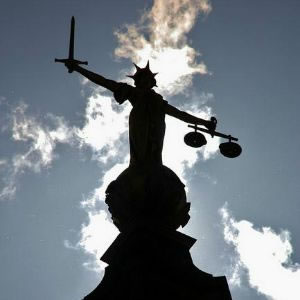 The Law Institute of Victoria (LIV) has made 104 recommendations to improve access to justice in Victoria in a submission to the state government.
The submission to the Department of Justice and Regulation's Access to Justice Review, made on 1 March, addresses several issues within the justice system.
LIV president Steven Sapountsis said the review was a good opportunity to consider how to best deploy the scarce legal resources to the community's benefit.
"The justice system is inaccessible to many Victorians, especially low and middle-income earners," he said.
"The LIV has identified a number of programs that could assist people to make choices about what type of legal service and fee structure works for them."
Specifically, the LIV recommended the use of online dispute resolution and innovative funding models such as legal expense insurance, contingency fees and unbundled legal services.
In its submission, the LIV recommended a multi-pronged approach to improve access to justice, including additional funding, regular revies of legal assistance service delivery, innovative delivery of legal services through technology and market-based solutions.
The final report by the Department's review team will be presented to the Attorney-General on 22 August.