Opportunities emerging in resources M&A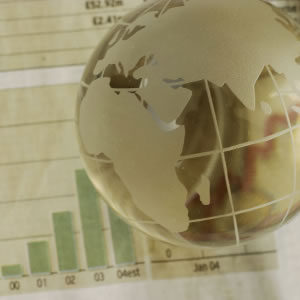 Lawyers will see an increase in resources M&A as opportunities arise from the distressed market, according to Minter Ellison partners.
As the mining services rationalisation continues, Minter Ellison partners Ron Forster and Michael Hughes have predicted that lawyers will see more M&A activity in the resources sector.
Mr Hughes said there is an opportunistic market for distressed sales, including oil and gas-related acquisitions and disposals.
"Some resources companies have been forced into a 'care and maintenance' phase for their assets," Mr Hughes said.
"Even so, they will still require cash over the medium term, failing which other options will need to be considered. Timing is a key issue in potential M&A, including taking into account the distressed aspect of the asset."
Mr Forster said the falling oil price will continue to force companies in the sector to reduce costs, with smaller cap oil and gas companies being the most vulnerable.
"For those companies with balance sheets under pressure, this year will see more asset sale programs," Mr Forster said.
"These will provide opportunities for the better capitalised companies and as a result we are likely to see more M&A activity in the sector."
There is interest in these assets from private equity as well as local and overseas strategic buyers, according to Mr Forster.
"While it's always difficult to pick the bottom of the market, given the significant price declines, strategic buyers in the resources and mining services sectors that are willing to take a longer-term view are on the lookout for quality assets," he said.
Mr Hughes said that lawyers may also work on more administrations in the resources and mining sector as companies look to restructure their businesses.
"Some companies took on too much debt during the mining boom and it's now clear that reducing the business's cost base is no longer enough," he said.
"What we're seeing are more companies trying to fundamentally restructure their businesses, with or without formal processes."