E-contracts bolster business efficiency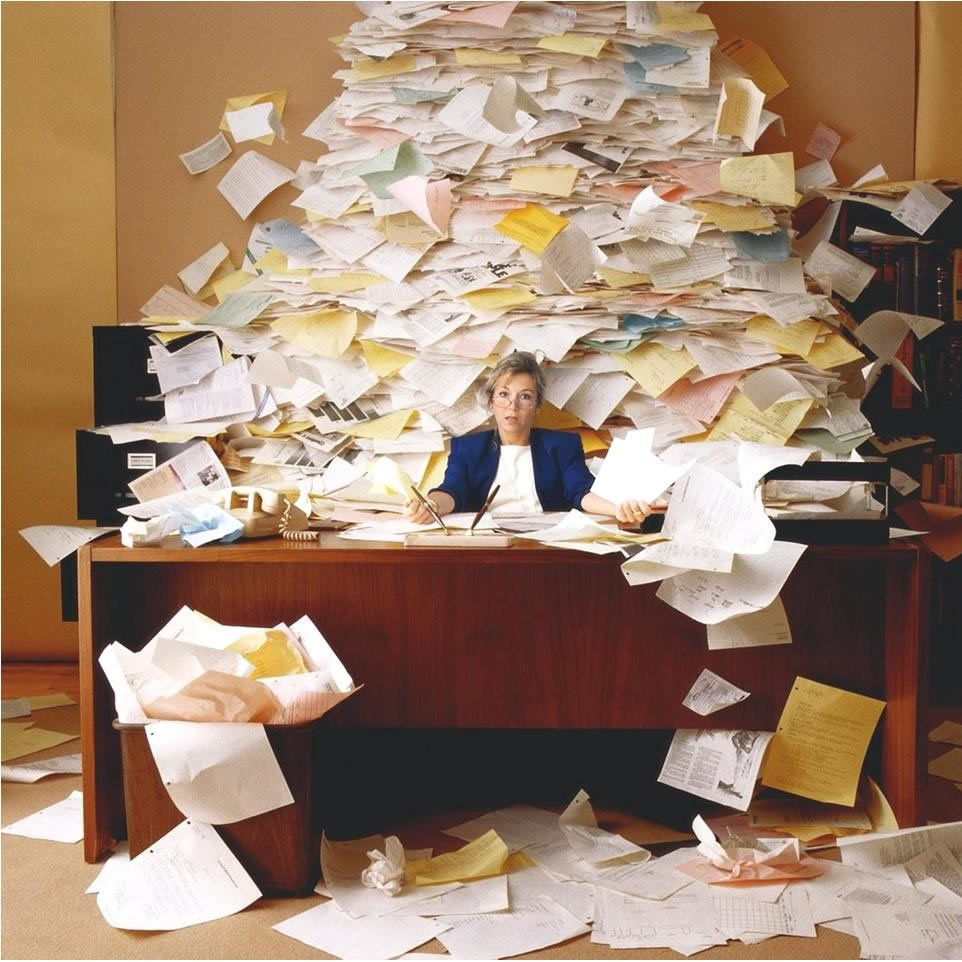 Law firms can boost efficiency by streamlining their document systems and embracing a paperless office, according to one national firm partner.
Colin Biggers & Paisley partner Mark Morgan said that law firms can save time and resources by embracing technologies such as e-contracts and digital sales.
"The efficiencies [from going paperless] in document production, transmission, receipt and storage/archiving are unquestionable," Mr Morgan said.
"It's not just law firms who should move away from paper, this should be an economy-wide move; all businesses should be shifting to a paperless office to help save time and resources."
Mr Morgan said the ability to go paperless doesn't differ from practice area to practice area, instead it's more about changing the ingrained business culture.
"We work in an industry which has been predominantly managed by an older generation who were in high school before we had decimal currency and matriculated before we had metric measurements," Mr Morgan said.
"So it's not surprising that modern streamlining practices have remained at the "development stage" for so long. The world is now a different place, and office process streamlining will surge from here on."
Colin Biggers & Paisley recently implemented digital contracts through DocuSign to manage their property sales, which is saving the firm up to 240,000 pages of paper per day.
"The amount of time and resources required to manage paper contracts during high volume conveyancing projects was staggering," Mr Morgan said.
"Our staff time in the preparation of contracts and administration of the contract process is reduced by over 90 per cent, and our hard costs of printing, scanning, filing, archiving and couriers are done away with all together. It's completely changing the way we do business."
Mr Morgan also highlighted the benefits in terms of security, with DocuSign technology ensuring that a finalised contract is secure and cannot be changed without detection.