Boutique tax firm joins accountancy network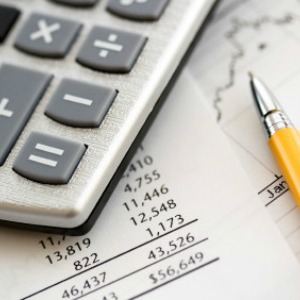 A Sydney-based tax boutique has become the second law firm to sign up to the Walker Wayland group.
Sutton Douglass Lawyers, a three-lawyer boutique, became a member of the accountancy network this week, bringing the group's membership to 17 companies in Australia and New Zealand.
The boutique is the second law firm to join, following Tax Assure in November 2015.
Walker Wayland Australasia chairman John Dorazio said the network had sought to expand its tax law capability.
"Having these complementary capabilities within the network means we now have tight relationships throughout the tax law process," he said.
Sutton Douglass Lawyers principal Mark Douglass said the firm had worked with the NSW branch of the network for a number of years, benefiting from what described as a "great two-way street".
"They refer clients to us and we have briefed them on a number of cases in which we require them to act as expert witnesses," he said.
"We expect that relationship to expand through the entire Walker Wayland network."
The news is the latest signal that the legal and accounting sectors are increasingly converging.
Earlier this month, major accountancy EY Oceania took over specialist tax law firm Norton & Smailes in Perth, renaming the operation EY Law.