Debt recovery team expands firm services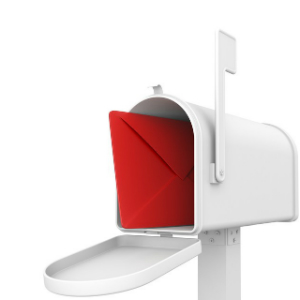 A Queensland firm has introduced a debt recovery arm as part of its commercial services offering.
Law firm Creevey Russell has appointed special counsel Ashley Stanton to head its new debt recovery team.
According to Mr Stanton, businesses with leaner resourcing can benefit from time otherwise spent chasing unpaid invoices.
"Medium and small business do not always have the resources to pursue the slow payers or bad debts," Mr Stanton said. 
"Our offer to clients includes a letter of demand at no cost as well as two follow-up phone calls to the debtor. Should this fail to get a result we have a fixed-fee system in place to commence legal proceedings.
In a statement released by the firm yesterday, principal Dan Creevey said the debt recovery arm would assist clients to improve their business cash flow and chase down unpaid invoices.
"We aim to help businesses operate to their optimum level by enabling them to focus on their business operations, not chasing debts," Mr Creevey said.