SA sets up central wills register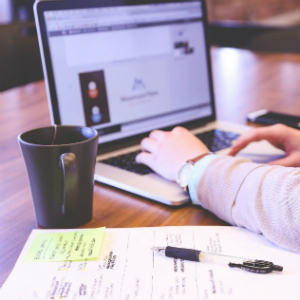 The Law Society of South Australia has created a state register for executed wills that are held by solicitors.
The creation of the wills register was prompted by a weekly influx of lost wills notices to the Law Society, which could only respond by publishing notices to its members, president David Caruso said.
"At the moment, all we can do is publish a missing will notice in our communications to our members and hope that if a law firm is holding the will, they see the notice, recognise the name and are therefore able to locate it," Mr Caruso said.
"Of course, if a will is not held by a solicitor there will be no record of its existence and the wills register cannot remedy this unfortunate situation."
With the introduction of the electronic facility, Mr Caruso has urged solicitors to register the wills in their care. He also encouraged people to request that their wills be placed onto the register.   
"Many firms have already added their client list to the register and we encourage all firms involve in making wills to do so," Mr Caruso said.  
"If you need to make a will or update your existing will, you should see a lawyer and request that the will's location is listed on the register."
The Law Society believes the central register will be especially useful in cases where firms have undergone name changes, or following the retirement of a sole practitioner at a time when their client is still living.
By searching the confidential system, an executor can immediately locate or determine the existence of a will after somebody has died.
"The register gives those making a will and their families peace of mind that this most important document will be kept safely, securely, and can easily be located on their death so that their wishes can be carried out," Mr Caruso said.
"Listing a will on the Law Society's register removes any doubt about the security of a person's will and ease of accessing it in the event of death."
There is no cost to access the register however the confidential system will not be available to the public.
The register is an initiative of the Law Society's Succession Law Committee.