Law students create legal expertise websites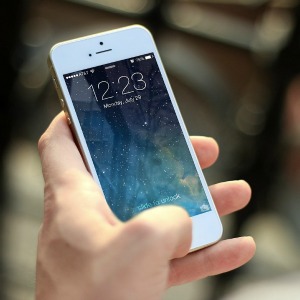 Students at Melbourne Law School are deepening their understanding of the interface between law and technology by designing legal expertise websites.
As part of Melbourne Law School's Juris Doctor degree, students have designed and built a range of legal help websites to provide the public with fast, accurate and cost-effective information about common legal problems, including inaccurate credit reports, handling and managing fines, and assessing employment rights.
The legal expertise websites are designed to replicate the thought processes and actions of a lawyer and provide tailored legal information to non-lawyers and the not-for-profit sector.
Melbourne Law School dean, Professor Carolyn Evans, said new technologies are providing innovative solutions in the law, and by teaching students these skills they are creating law graduates of the future.
"The legal landscape is changing, with much of it moving to digital and online," Professor Evans said.
"Law graduates with these technology skills are more employable and more in a position to help clients."
Melbourne Law School senior lecturer Gary Cazalet said the Law Apps class received support from Georgetown University, law firm Slater and Gordon and technology platform Neota Logic.
"During the development of their websites, students receive substantial and ongoing advice from Neota Logic's experts both in Australia and the US, enabling students to create applications of the highest quality," Mr Cazalet said.
"This results in the creation of fast, accurate and cost-effective answers to common legal problems."
The students will compete for 'The Slater and Gordon Award for Law Apps' and the right to have their ideas developed in a presentation called 'The Bake-Off'.
Each project will be assessed by a panel of judges on their usefulness, completeness, ambition and creativity, design and presentation.
The four projects in the running for the award are Youthlaw – My Rights: Laws for Teens and Young People; Not For Profit Law – The Tax Concessions Guide; Young Workers Centre - YWC Retail Wage Checker; and Environmental Justice Australia - VCAT Appeals Guide; Statement of Grounds Assistant; and VCAT Fee Helper.
One of the sites from last year, designed to assist not-for-profits, is now live and will be demonstrated at the presentation.