Boutique takes tech company public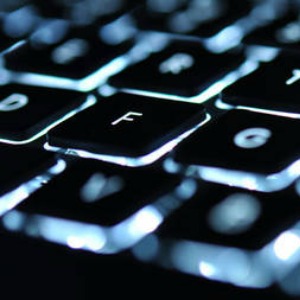 A boutique firm in Queensland has set up a separate technology arm, which was recently bought by an ASX-listed company. 
Brisbane-based GRT Lawyers was started in 2011 by Glenn Vassallo and Scott Standen with technology enshrined as part of the model.
Apart from the GRT legal arm, the firm also established the GRT Foundation – a charitable organisation that funds a child psychology service known as Child's Play – and GRT App.
GRT App was designed to develop software and technology catering to large listed companies.
The company's first major development is OmniLoop, a software platform providing for virtual AGMs and company meetings.
Omniloop was sold to an ASX-listed company in May last year, for which Mr Vassallo acts as chairman.
That company, which became known as Omni Market Tide in July last year, is trading at $0.025 as of yesterday.
Mr Vassallo told Lawyers Weekly that technology development gives the boutique an edge in servicing large corporate clients.
"What that does is give genuine scale in the legal practice in supporting technology and supporting the listed companies through that process," he said.
In particular, the rapid pace of technological development has closed the gap between major firms and boutiques.
"These days, you don't need a big law firm to do some amazing things," he said.
"It's changed so dramatically. And that change has been access to information."
In the past, he suggested, large firms held a "monopoly" over information due to their access to expansive in-house library.
"They had the scale and the library - you couldn't compete as a small organisation because of the capital barrier," he said.
"Now, that has been broken down. There's no barrier to entry, other than your experience, to doing complex large work."
The Omniloop technology was developed in conjunction with a client who ran a technology company and an accounting network, both of which remain major shareholders in the business.
With the software, Mr Vassallo hoped to help listed companies increase their shareholder engagement.
"The technology was around recognising that the physical AGM is going to become redundant over time," he said.
"[It's] simple technology to take the physical AGM and put it in a virtual world."
Mr Vassallo's other major focus has been the GRT Foundation, and its offshoot Child's Play, which is run by his wife, clinical psychologist Eliza Vassallo.
The not-for-profit initiative provides children's psychological services at a minimal cost, with funding and administrative support provided by GRT Lawyers.