Bakers lawyers join ArbitralWomen board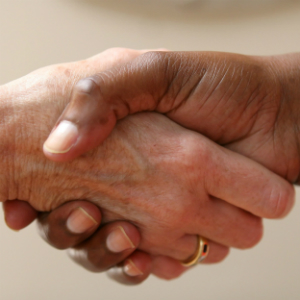 Two Australian lawyers have been appointed to the board of ArbitralWomen, commencing a two-year term for the international network of women in dispute resolution.
Australian lawyers Jo Delaney and Erika Williams from Baker & McKenzie have been named among seven other newly elected members to the 16-person board.
ArbitralWomen president Rashda Rana SC, who operates from the UK and Singapore, announced the successful board members, both new and returning.
"Congratulations to all. The hallmark of each person who has been and is involved in the work of ArbitralWomen is their commitment to the very important work we undertake in the global dispute resolution community," Ms Rana said.
ArbitralWomen is an NGO with more than 1,000 in over 40 countries. It aims to advance the interests of women practitioners and promote their work in international dispute resolution worldwide.
"We are at a very interesting and exciting pivotal point for equality and diversity, especially in the legal industry. I am looking forward to a fruitful and cooperative two years with this board during which time our expectation is that we will have taken ArbitralWomen, our objectives and goals to even greater heights of recognition and success for our members," Ms Rana said.
The president also thanked outgoing board member and French arbitrator Gillian Carmichael Lemaire for her service to the board.
"On behalf of all the board and all members, I want to convey my gratitude for all [Ms Carmichael Lemaire's] efforts and dedication to the work of ArbitralWomen."
This year the number of candidates who stood for election matched the number of places to be filled on board. According to the group's by-laws, all places on the board were filled without the need for an election.
Sitting on the incumbent board are practitioners from Australia, Brazil, France, Hong Kong, Indonesia, Singapore, Spain, Switzerland, the UK and US.