DLA Piper to merge with Swedish firm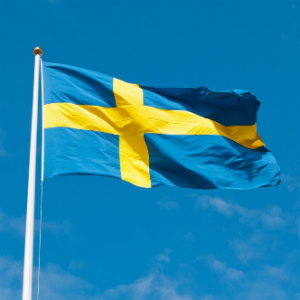 Global law firm DLA Piper has announced its plan to join with one of Sweden's oldest law firms.
DLA Piper and Grönberg Advokatbyrå will merge on 1 October.
The local firm's existing staff, including 21 lawyers, will become part of DLA Piper's existing Stockholm office.
Earlier this year, DLA Piper joined with Finnish firm Peltonen LMR in Helsinki.
Global co-CEO Simon Levine said the firm has demonstrated a commitment to the Nordic region.
"As part of our global strategy, we will continue to grow and develop our capabilities to meet the needs of our clients in all of the major world economies and other important markets in which they do business" he said.
Lars Wiking, a partner at Grönberg Advokatbyrå, said the firm had been seeking an international presence.
"From the start, DLA Piper felt like the right fit as we both have a long history of operating in the Swedish market and share similar values," he said.