World's best-paid general counsel revealed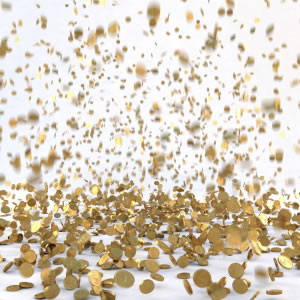 A new survey has shed light on which general counsel are taking home the most generous pay packets.
A ranking by Corporate Counsel identified the 100 general counsel who received the highest compensation in the 2015-16 financial year, including total cash payments such as salary, bonuses and non-equity compensation, as well as stock options and stock value realised.
Walt Disney Company general counsel Alan Braverman retained his place at the top of the list, with a total take-home package of US$11,473,666, including over $4.4 million in stock options.
His total compensation far outstripped that of second-ranked Thomas Mason, general counsel of Energy Transfer Equity, who took home pay of $6,857,615 as well as stock totalling $1,115,640.
In third position came the Murdoch-owned 21st Century Fox, where general counsel Gerson Zweifach received pay of $6,325,000.
The best-paid woman on the list was fourth-ranked Laureen Seeger, general counsel at American Express, earning $5,298,200.
Rounding out the top 10 were Apple's Bruce Sewell, Discovery Communications' Bruce Campbell, CBS' Lawrence Tu, Lockheed Martin's Maryanne Lavan, Boeing's J. Michael Luttig and Blackstone Group's John Finley, who all earned salaries above $3.6 million.
Overall, however, general counsel ranked in the top 100 saw overall compensation fall over the past year, with analysis of the results revealing a 2 per cent pay drop since 2015.